Strong
investment in commercial
real estate
Direct involvement
in assets
Extensive experience
and expertise
Openness
and transparency
1
2
3
4
5
When you invest with Accent, you get:
When you invest with Accent, you get:
Portfolio Diversification
Capital distribution between different asset classes with low correlation between them is the basis for balancing and reducing portfolio risks. The capital invested in commercial real estate allows us to save it in situations when other asset classes decrease in value.
Risk and yield between stocks and bonds
Protection against inflation
Protection against volatility
Products
Choose the most suitable commercial real estate fund for you needs.
How Accent Capital's
commercial real estate funds work
We have unique expertise in commercial real estate investment management in Russia. We have succeeded, and we want our customers and partners to succeed, too. We are ready to share our experience and expertise.
Team:
Alexander Samonov
Founder and Head of Accent Capital
Founder and Head of Accent Group since 2007. Previously co-owner and head of Kopeika retail chain. President of the Association of Retail Companies. 2003-2007: member of the Board of Directors of Uralsib Bank.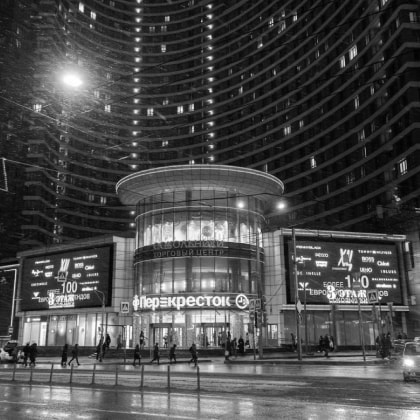 Sokolniki Shopping Mall
2020
2020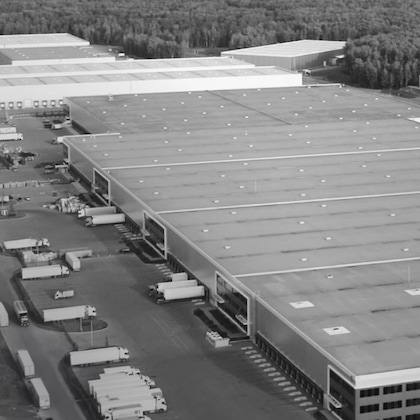 Class A warehouse complexes in Valishchevo LogoPark, Buildings 7, 8, 11
2018
2018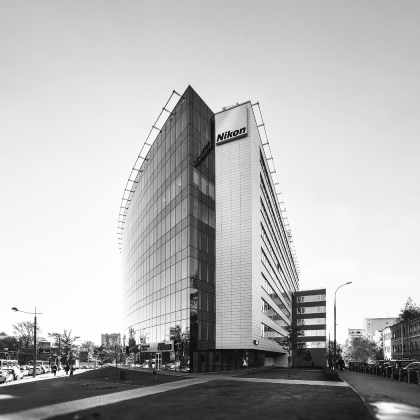 Delta Plaza Business Center
2011
2011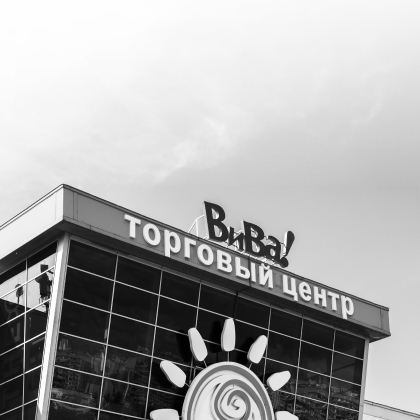 2010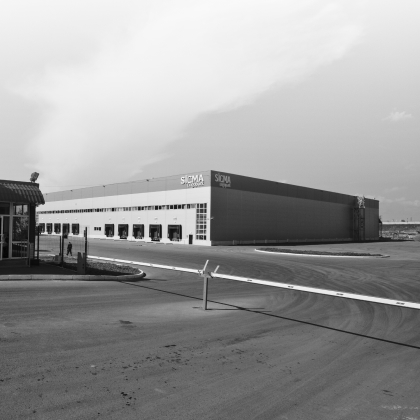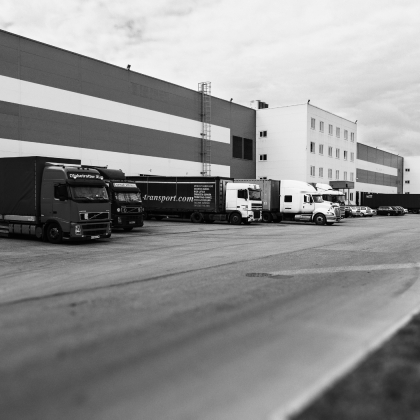 A-Terminal' Warehouse complex
2009
2009
Why Accent: Direct involvement in assets
Ordinary investment companies and asset managers offer investments in unrelated instruments that they cannot influence or learn all the details directly. We offer investments in assets that we fully understand and control, but most importantly, that we are passionate about and that we always focus our attention on.